Products and Services
Intern, Accounting and Tax control plataform. Conciliations and Tax Control Automatization. Protheus' Consulting and Service Desk, and automatization system of A/P invoices.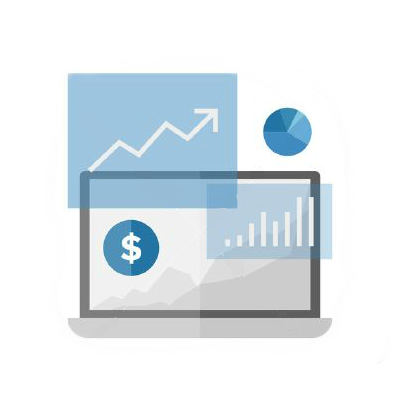 A plataform made to simplify by increasing the productivity and efficiency, the Accounting and Fiscal areas. Eliminates the generation of spreadsheets and guarantees the security of the proccess. Generates a flow of approvations to each area's task and a cheklist with deadlines and responsables defined in each phase of the Accounting Conciliation's process, Fiscal Area's and other modules.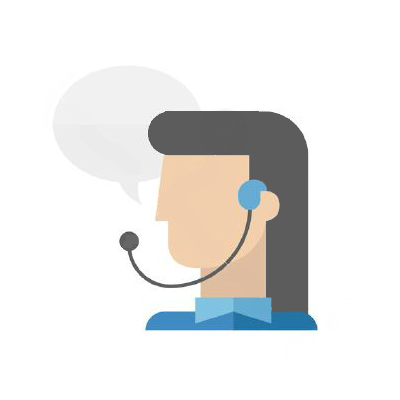 The Service Desk resolves doubts, customizes and offers support to the Protheus System. Counts with a specialized team that provides via email or telephone immediate solutions of the problems, maintenance and actualizations of the Protheus System.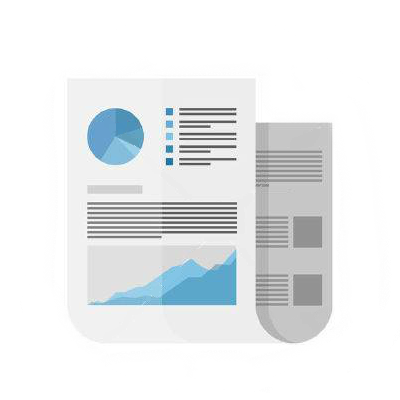 Automatization of income taxes. Agilization of the income taxes registering process, reduction of unconformities and improvement of the fiscal credits and obligations apuration.
THE PZM'S PLATAFORM REDUCES TIME AND INCREASES THE EFFICIENCY OF THE CONCILIATION PROCCESS.
ELIMINATE YOUR WORKSHEETS. INCREASE THE PROCESS' SECURITY AND ABILITY TO TRACK.
See Our Graphs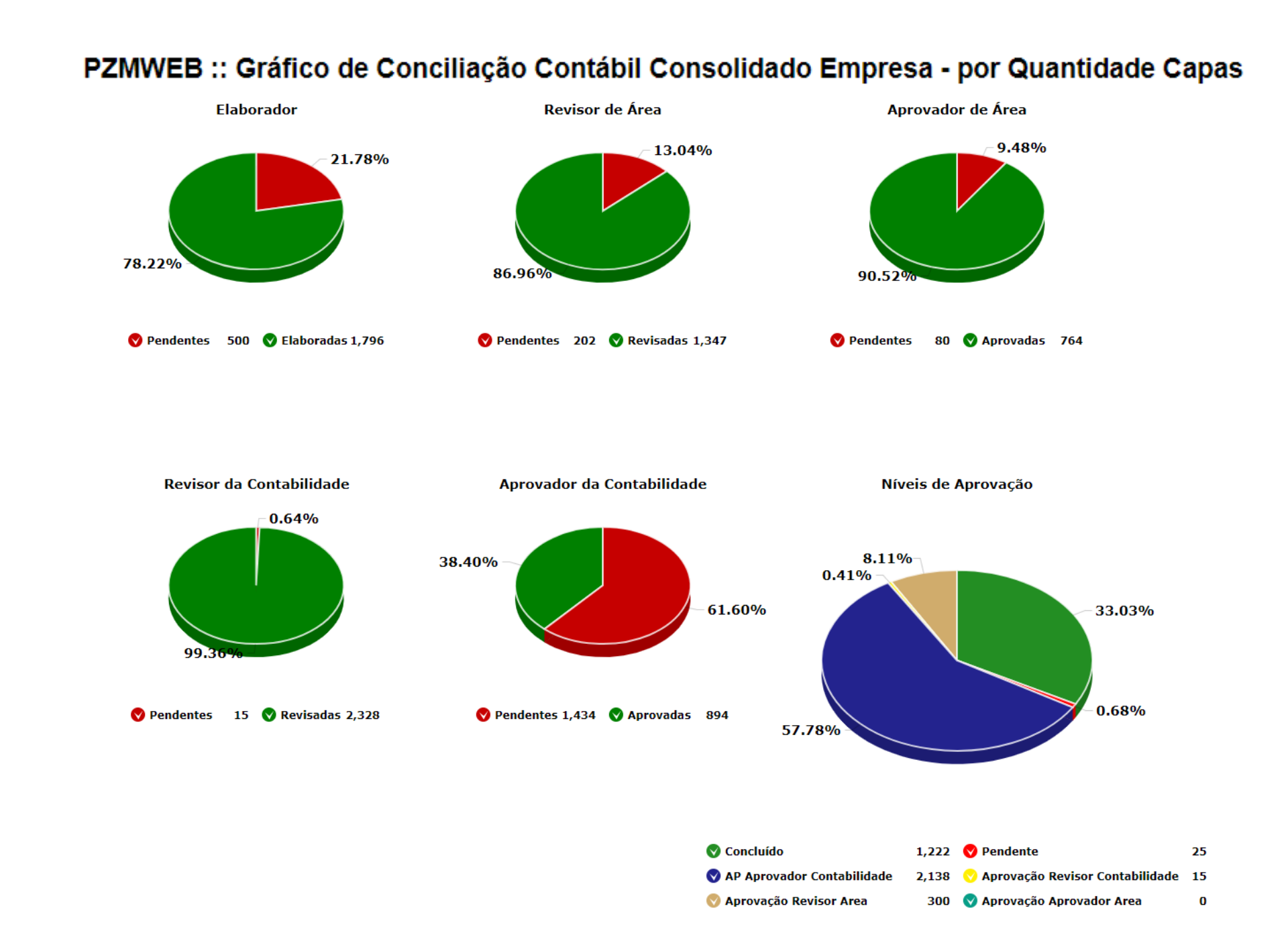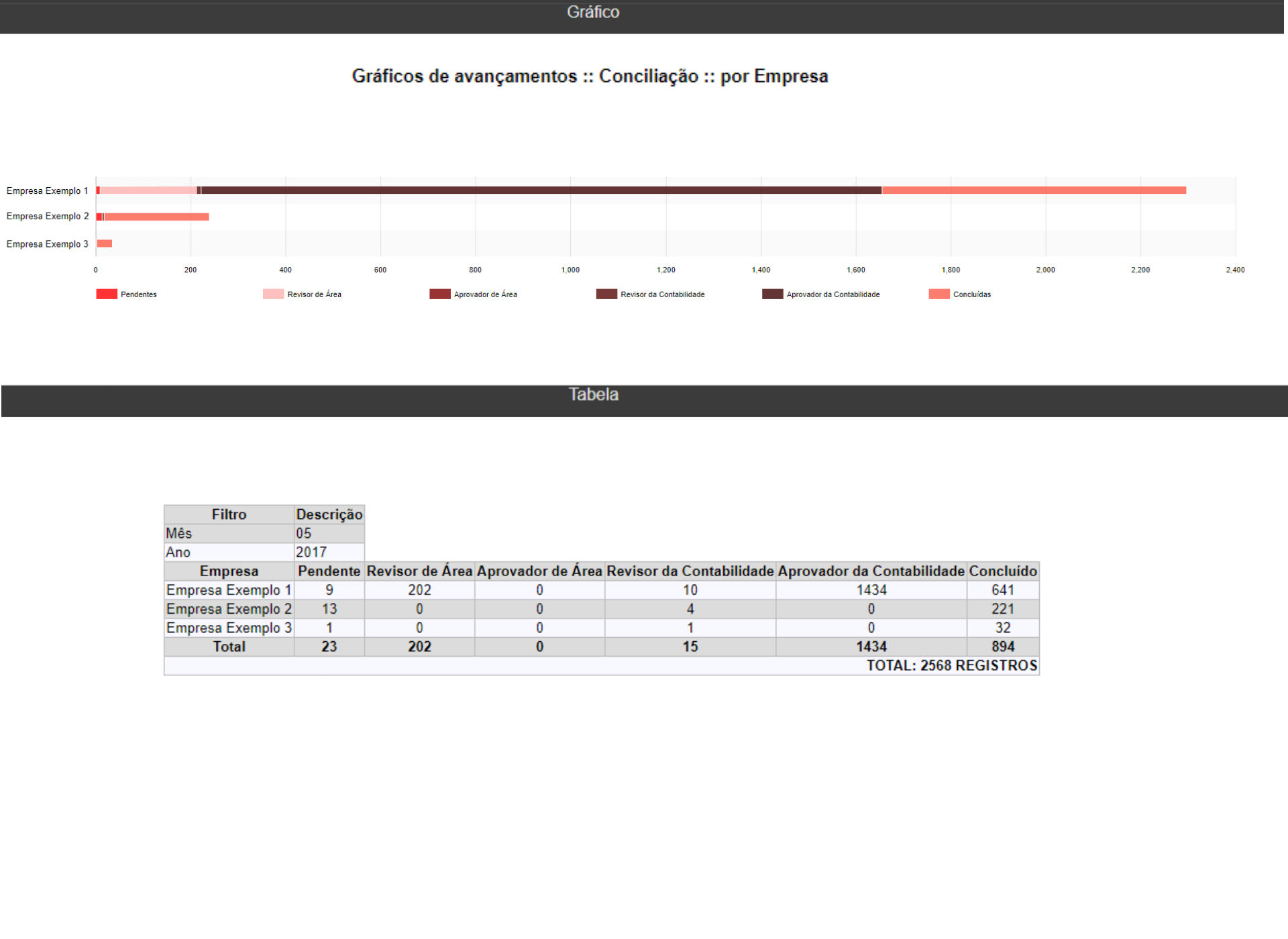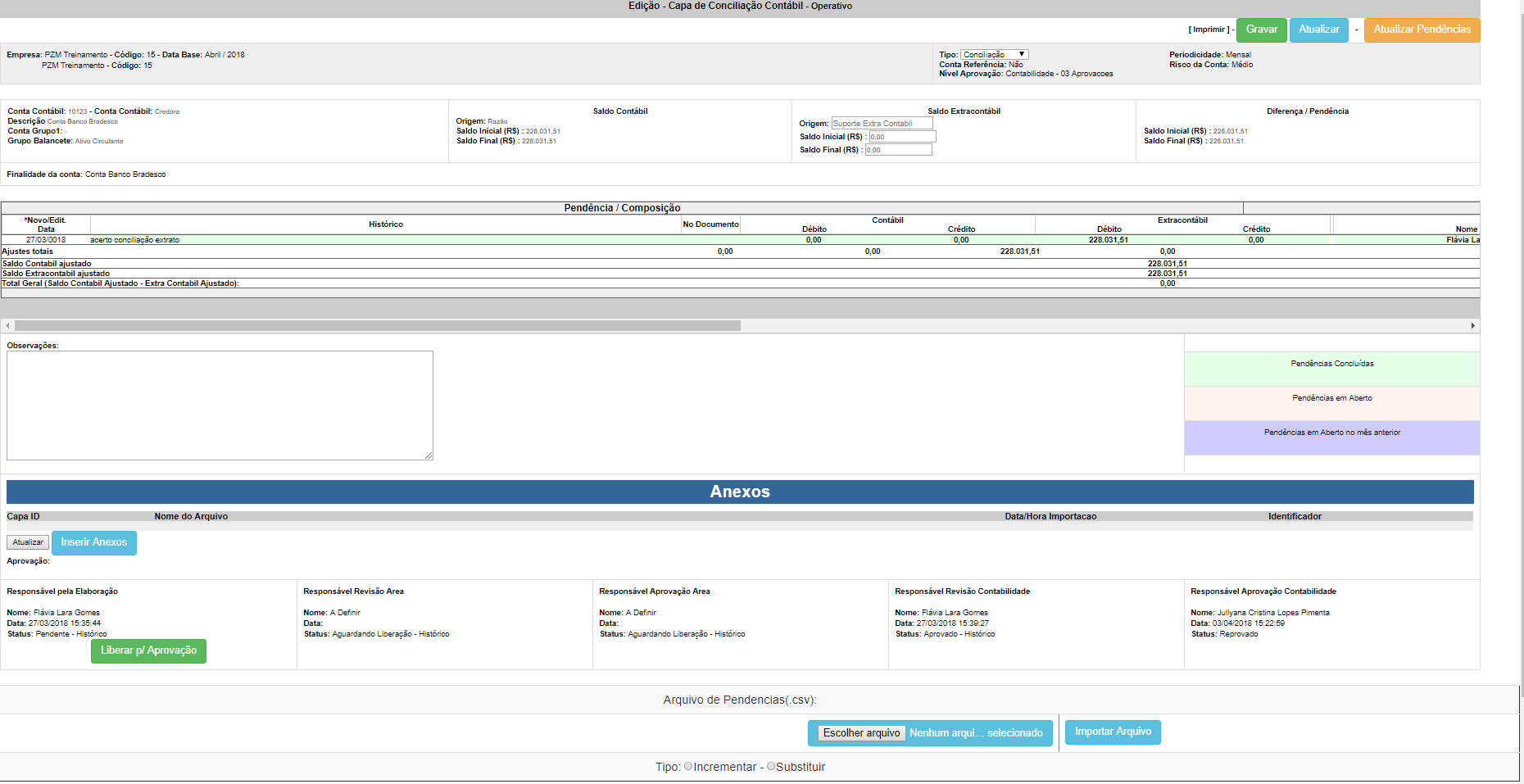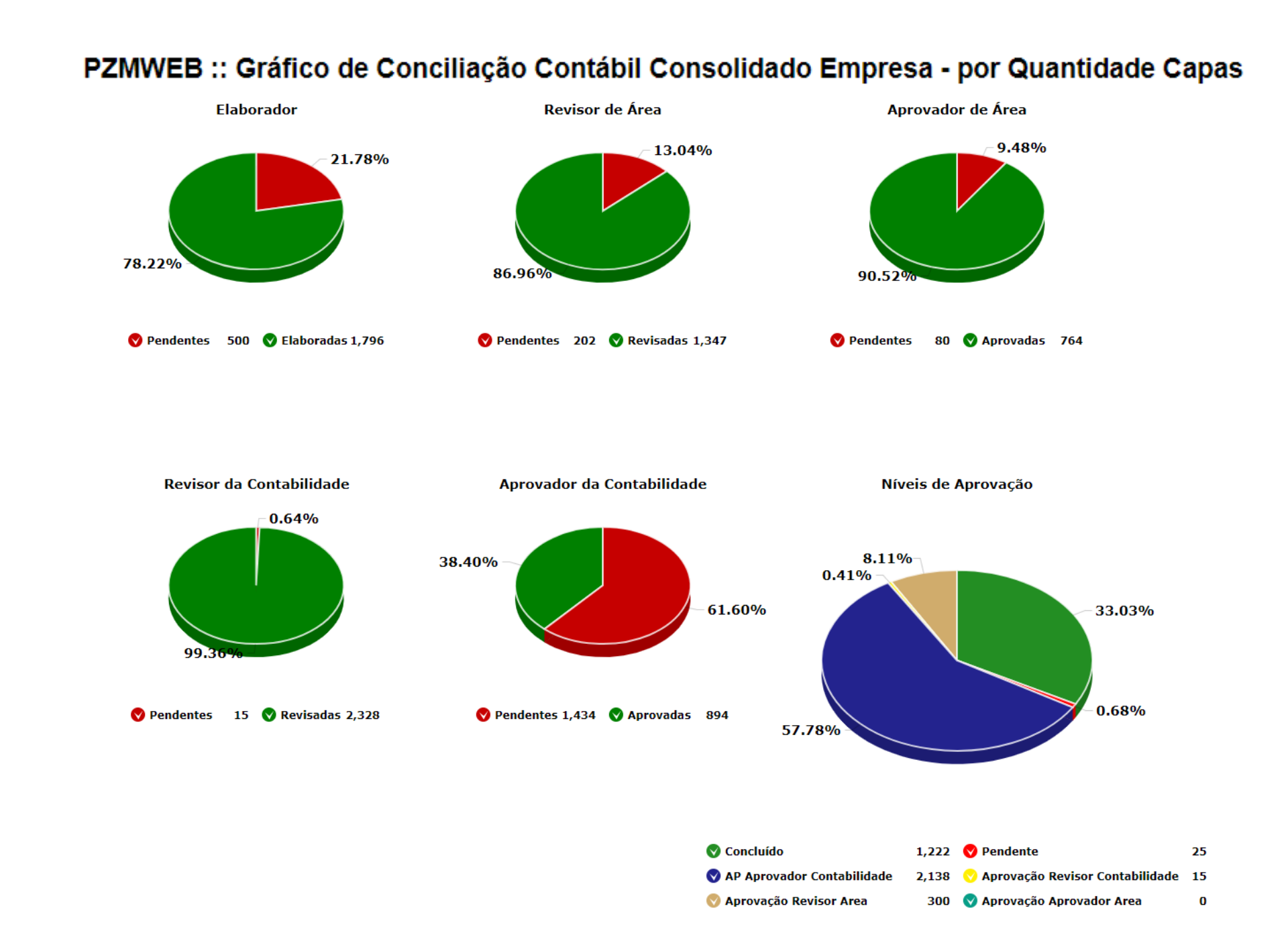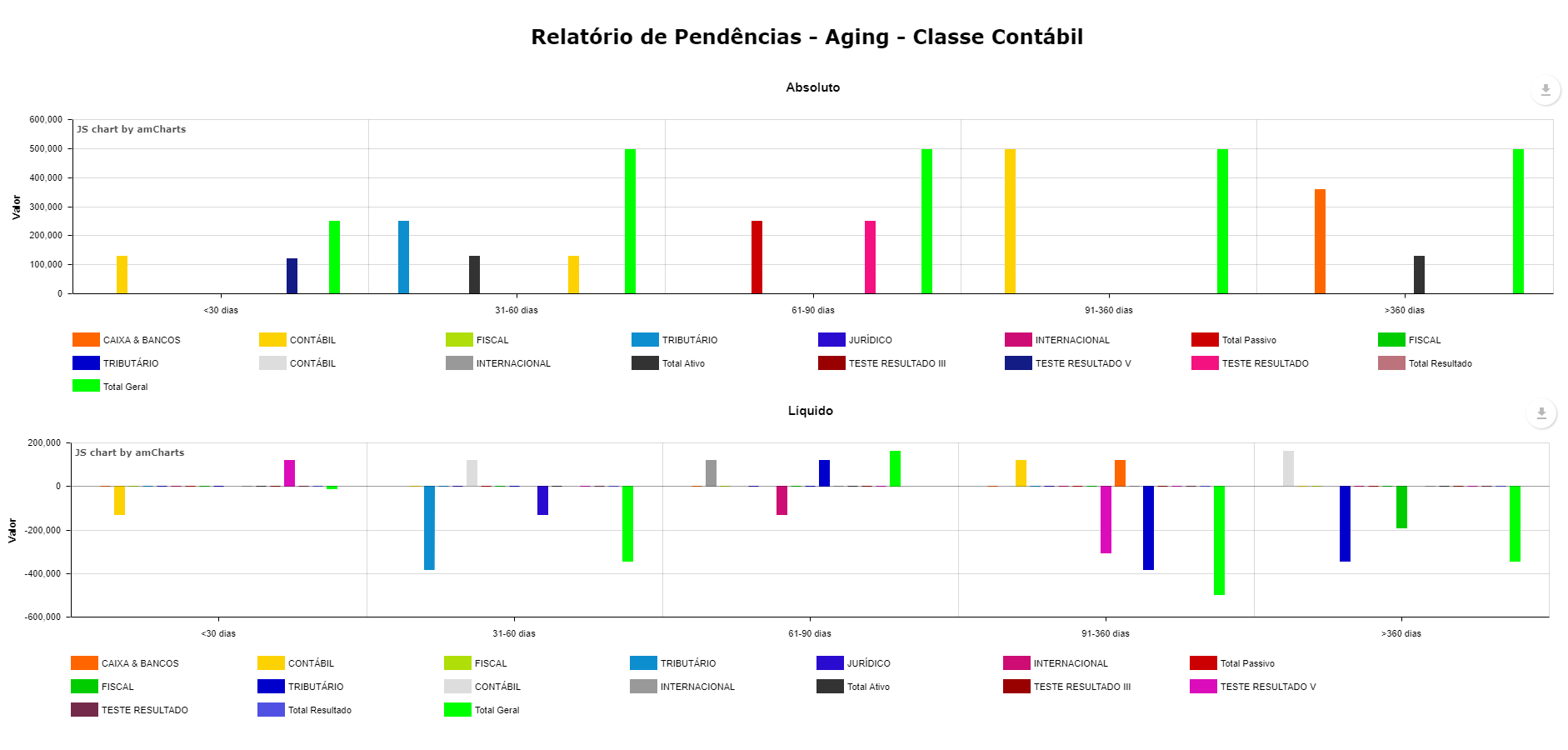 Reports and Graphs in real time;
Real time management of the Accounting and Tax pendencies;
Aging's Graphs, pendencies' progress and processes' follow up;
Pendencies' checklist.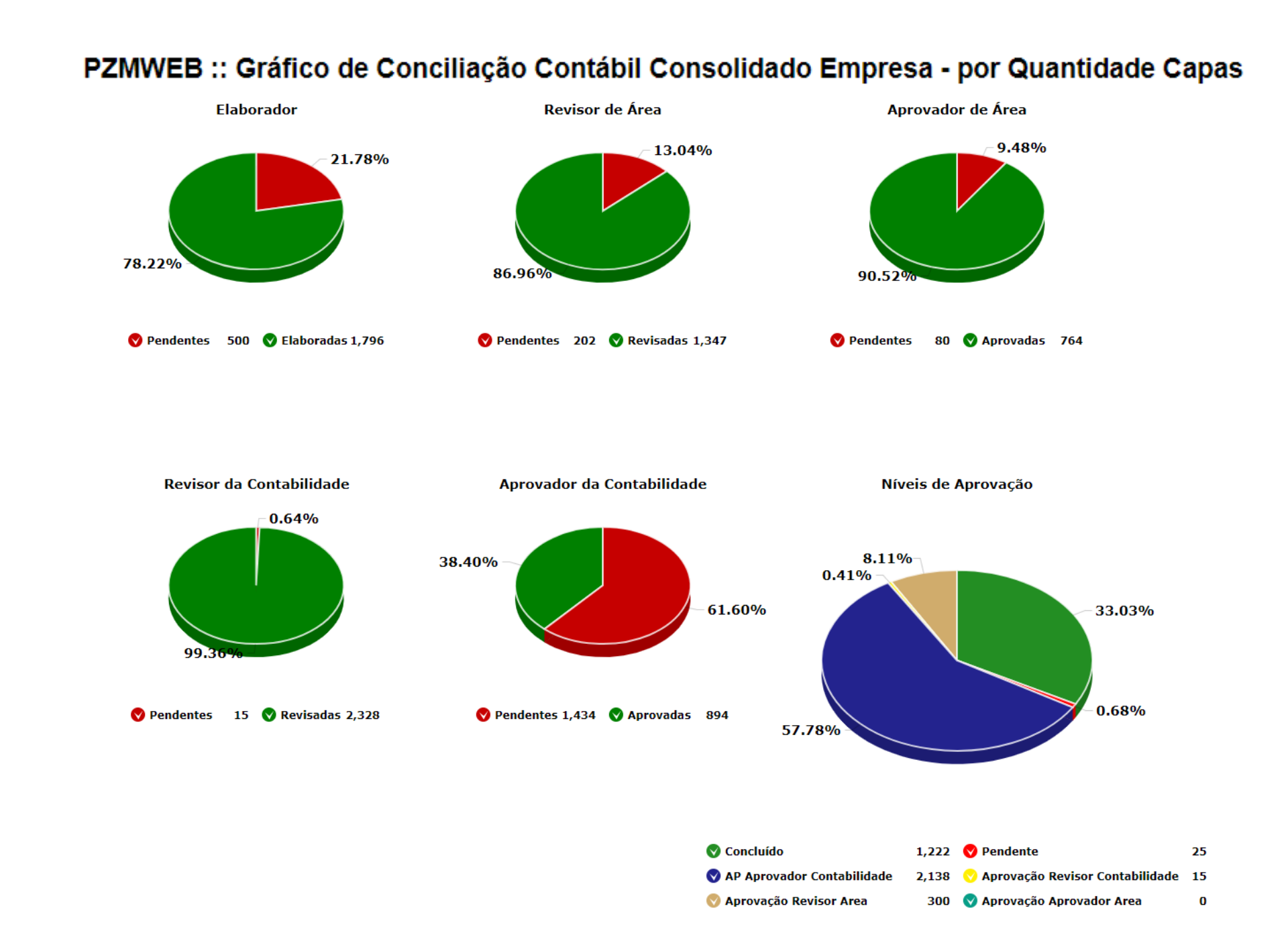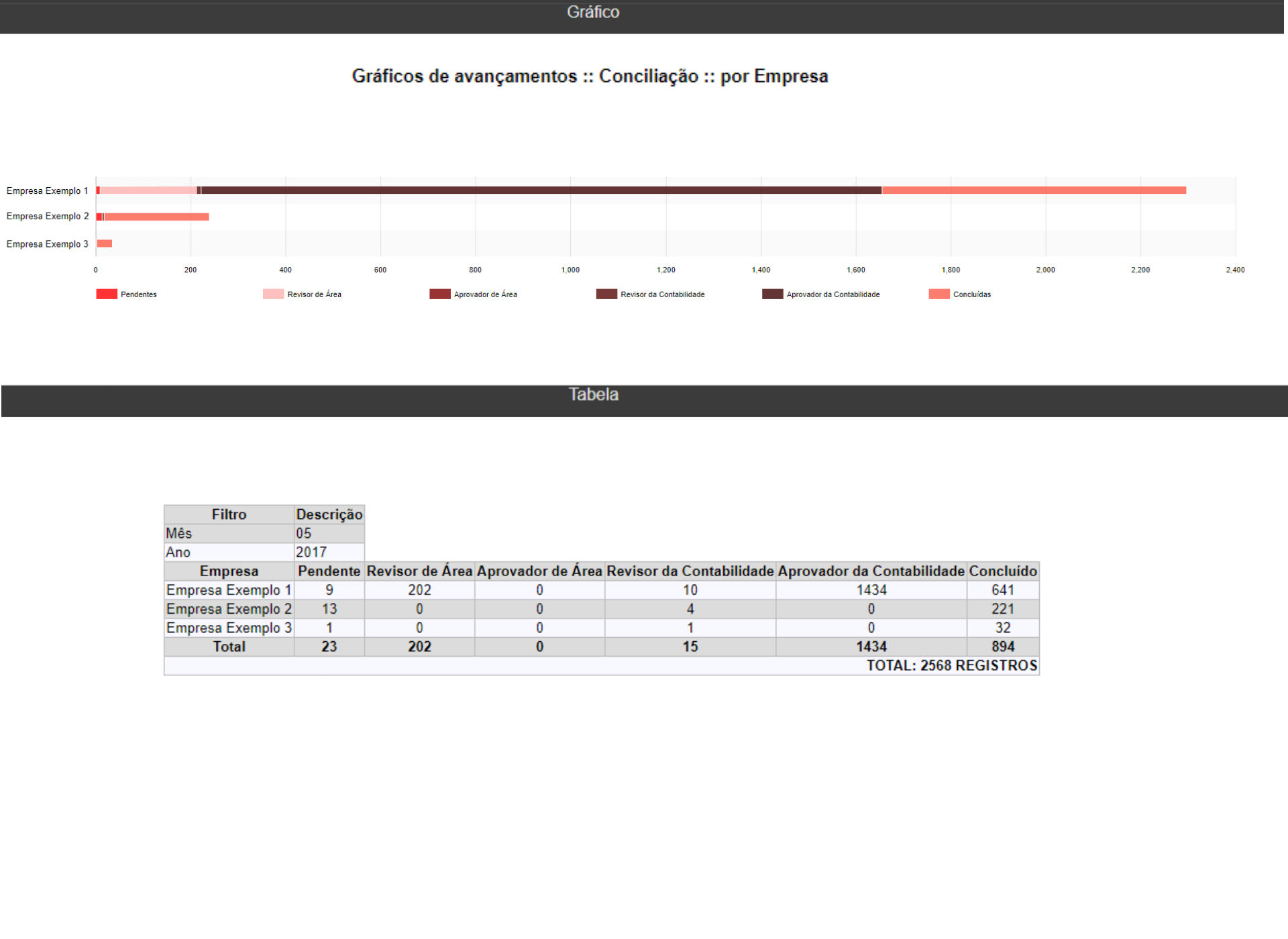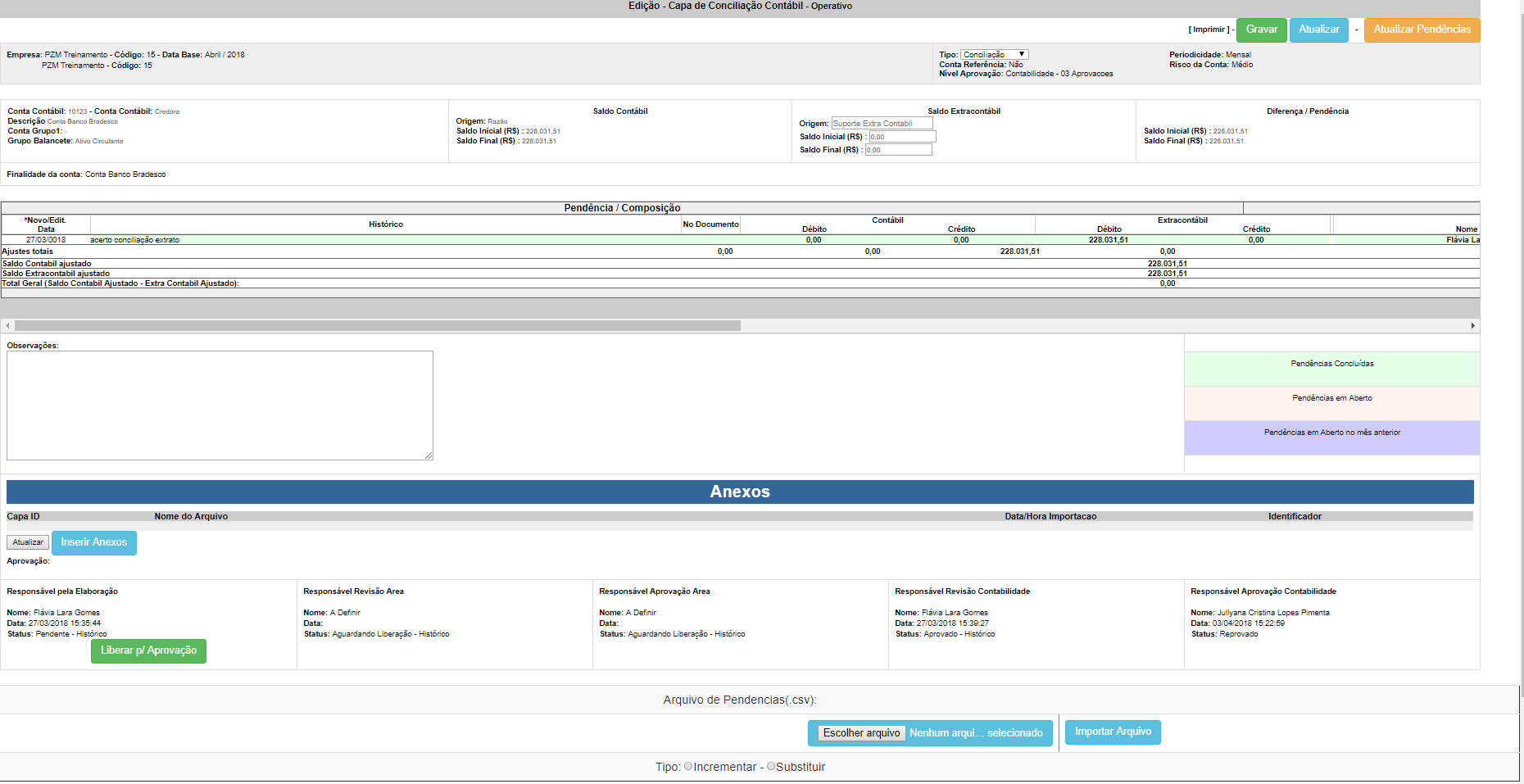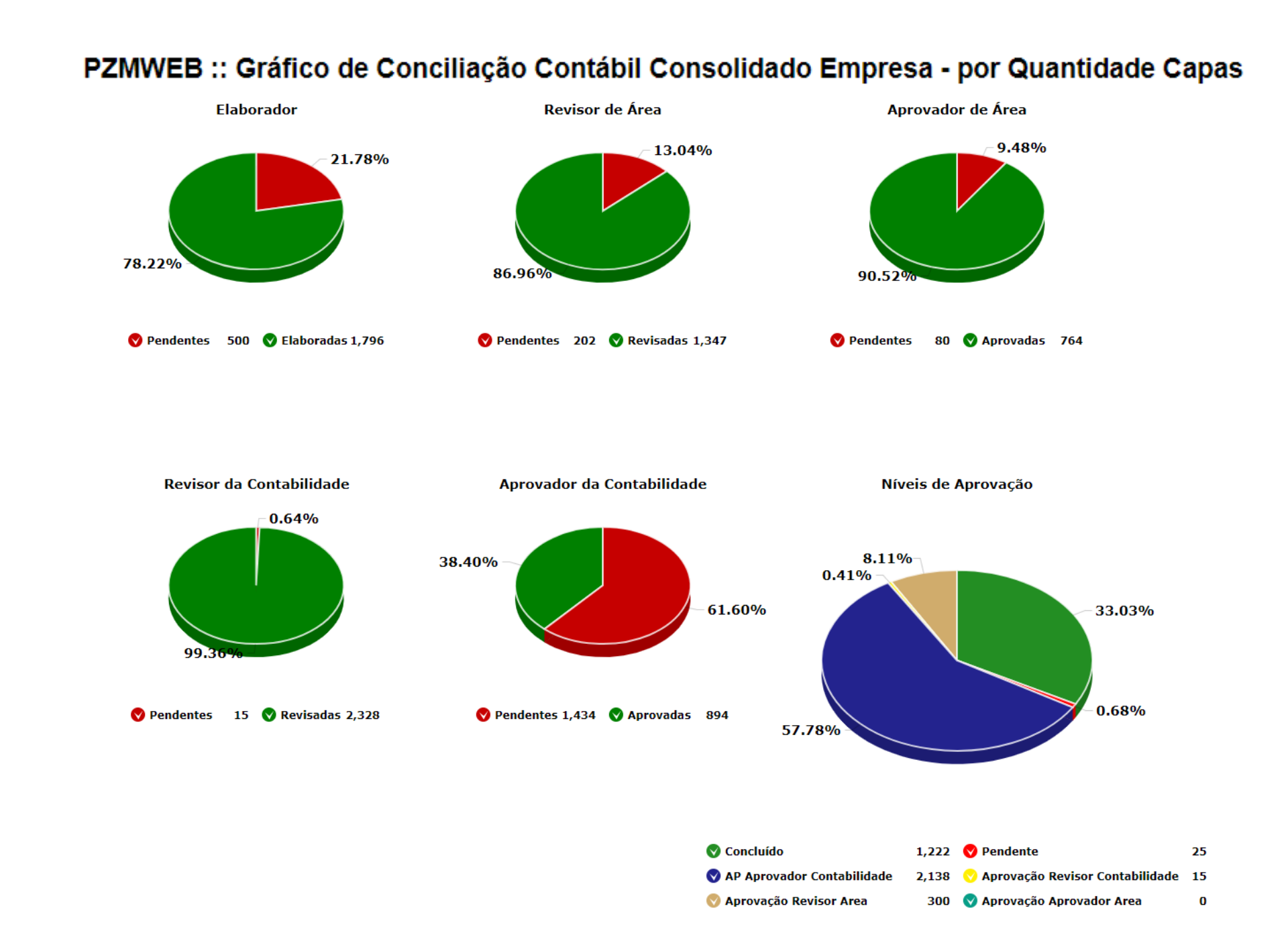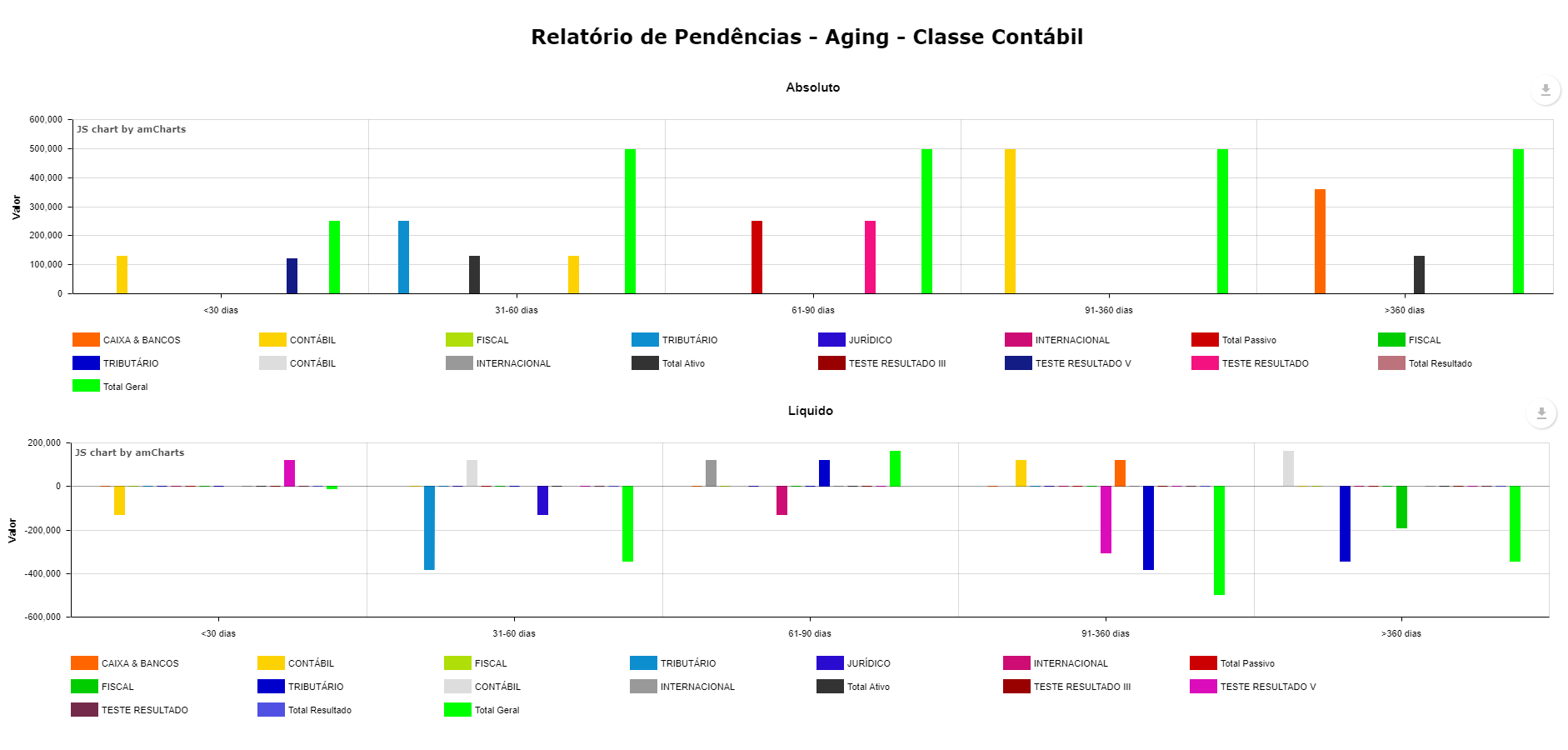 2004
Software's Premiere Year
100
%
Cloud Infrastructure/Security
Our Clients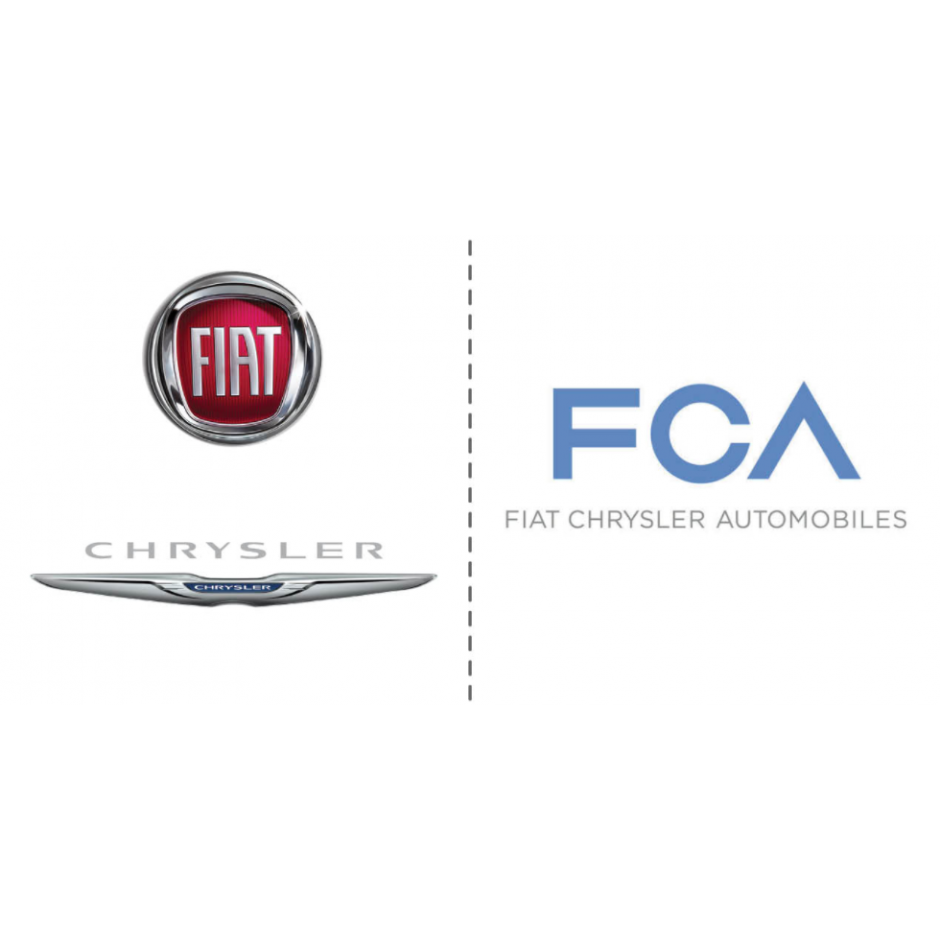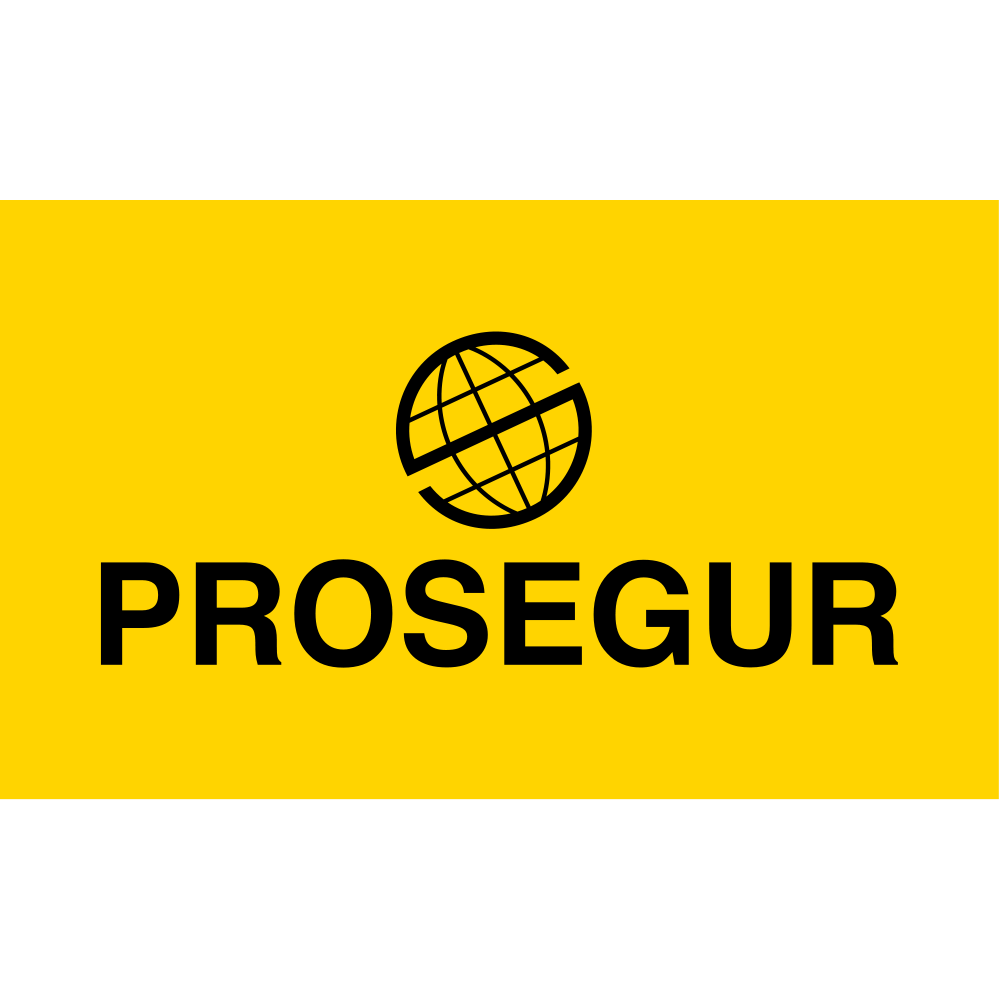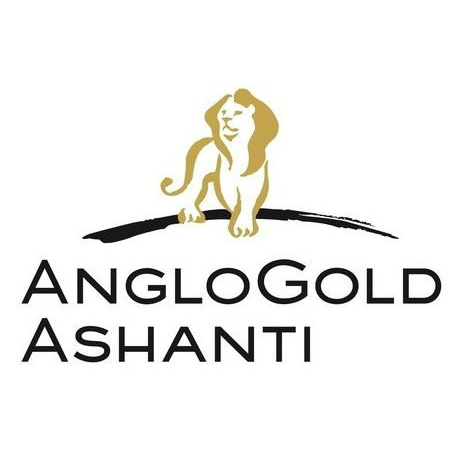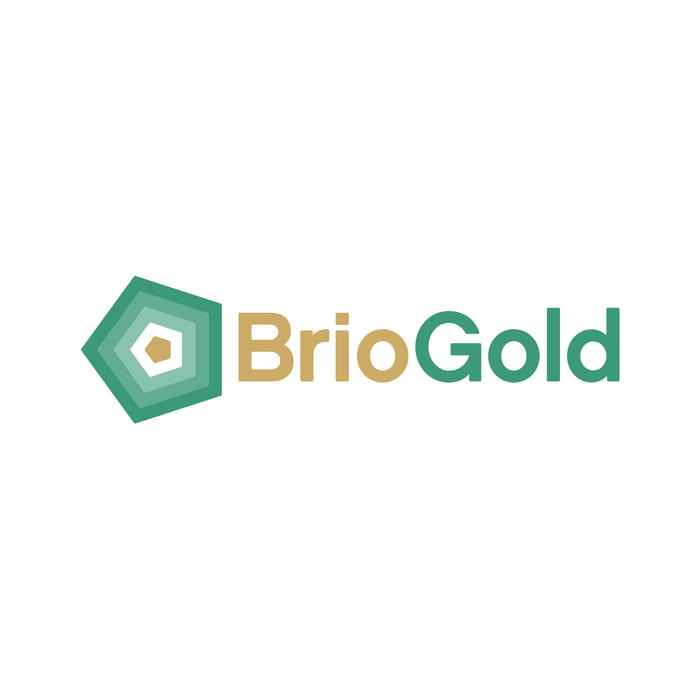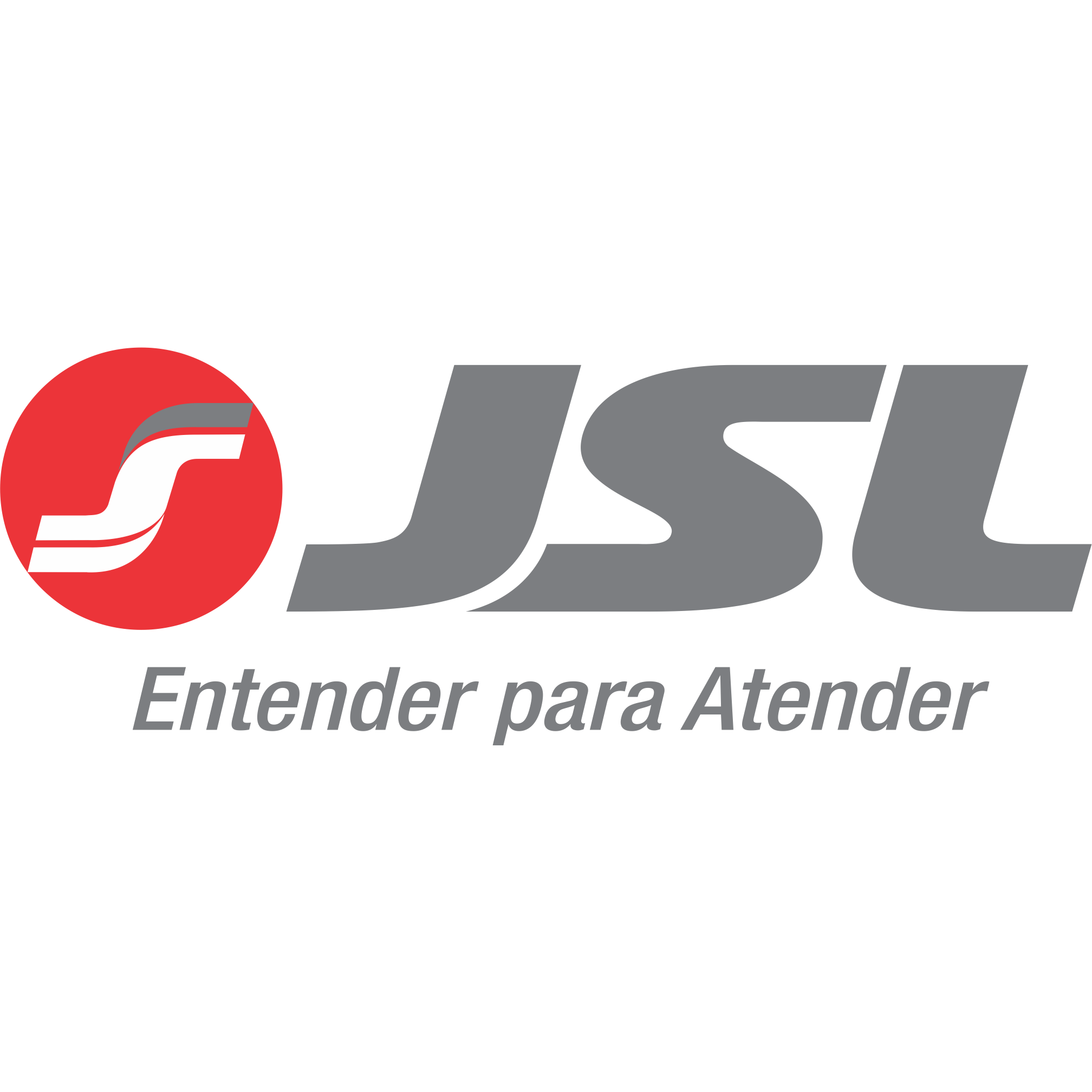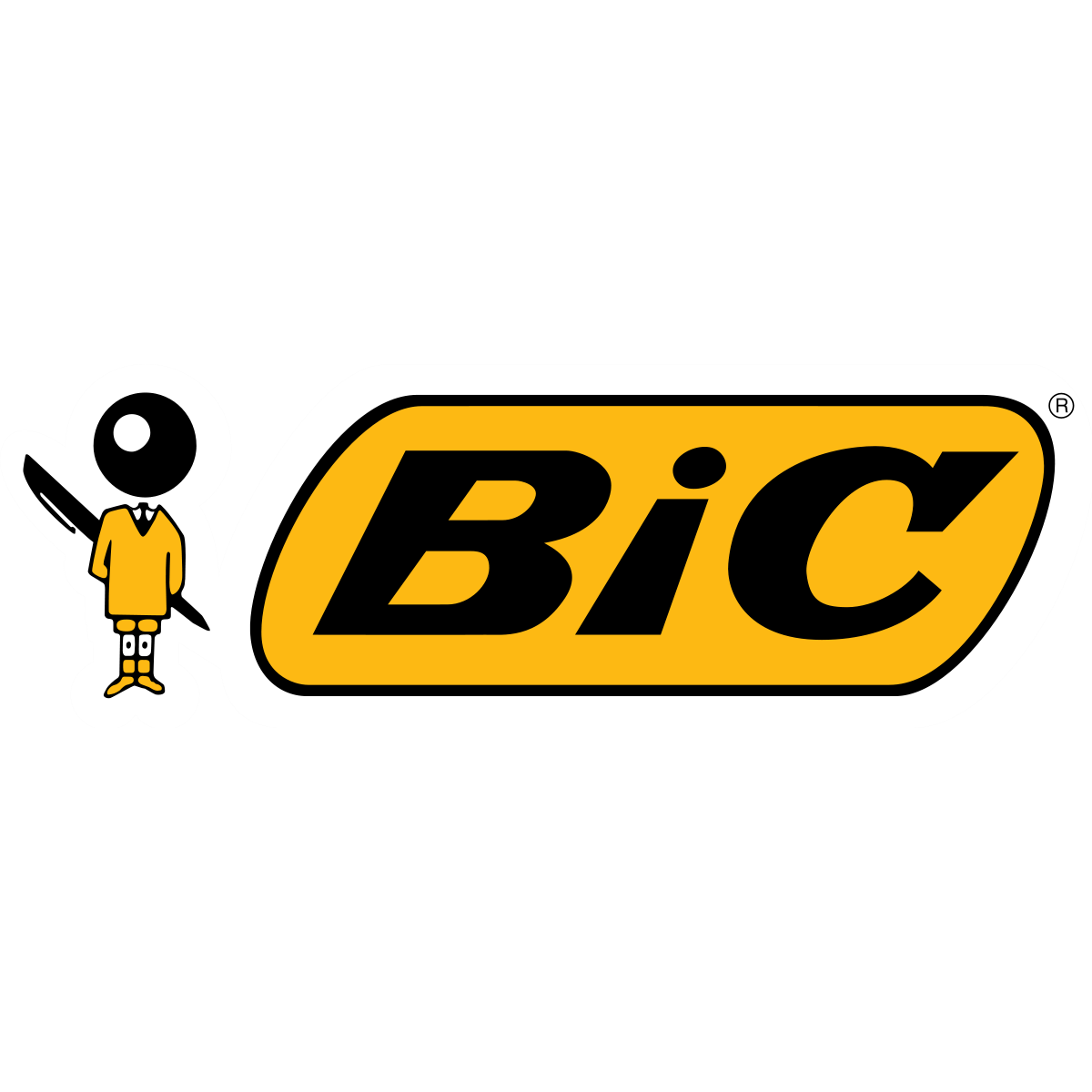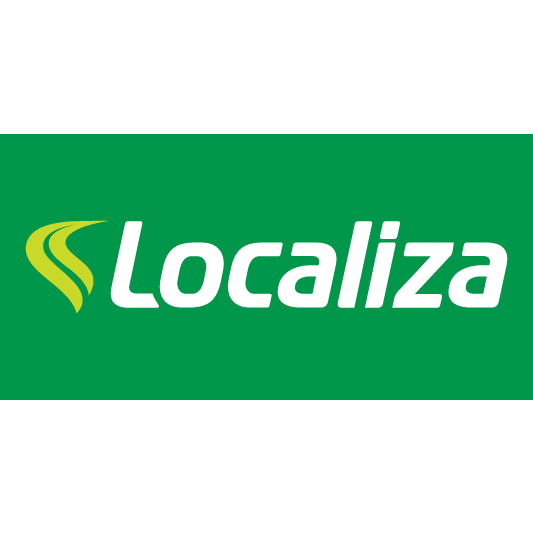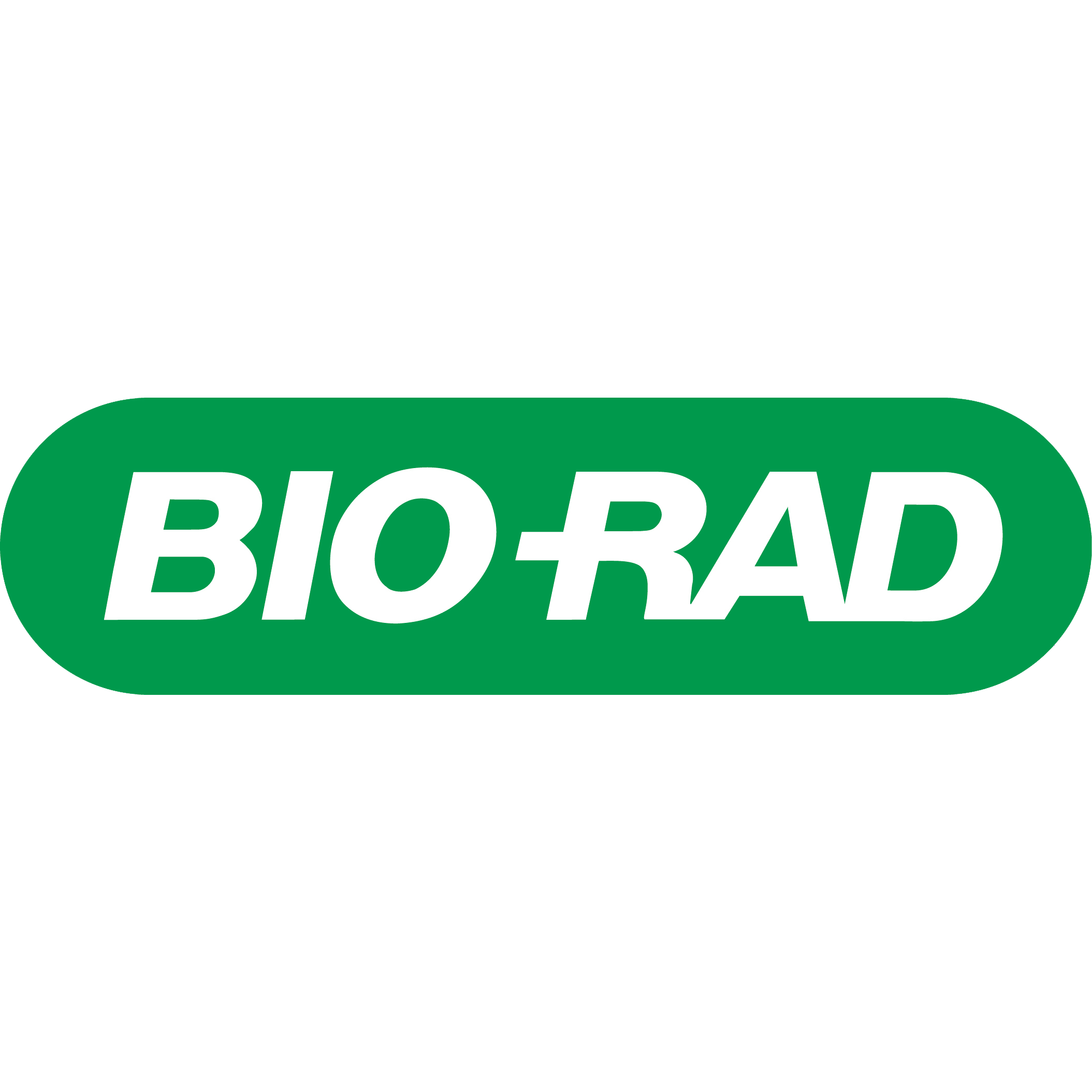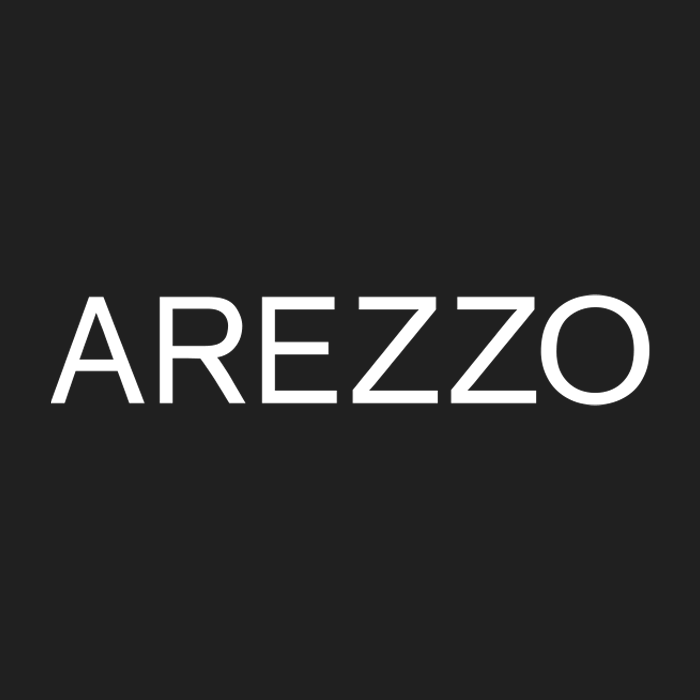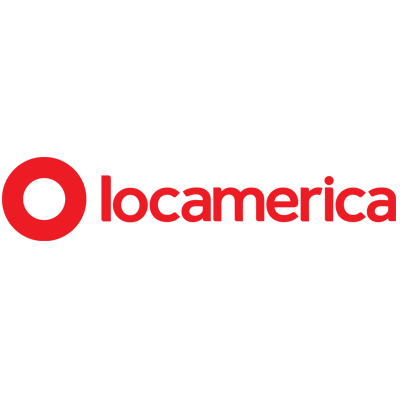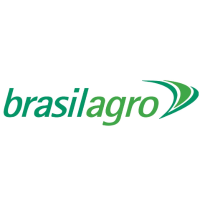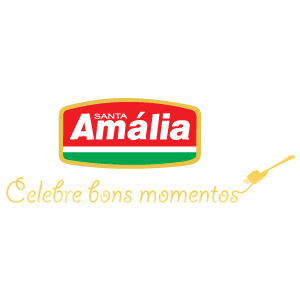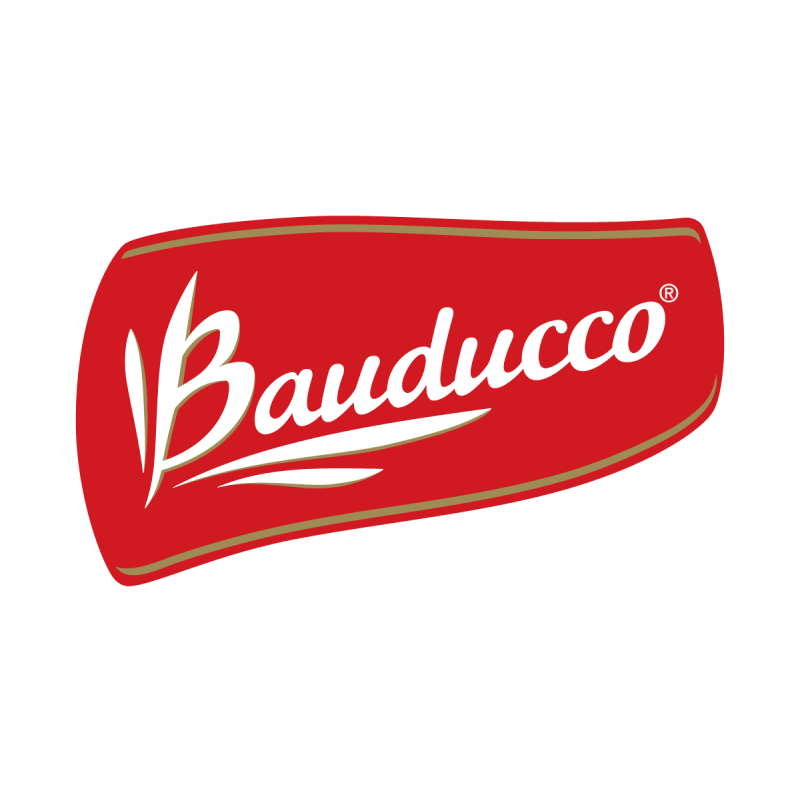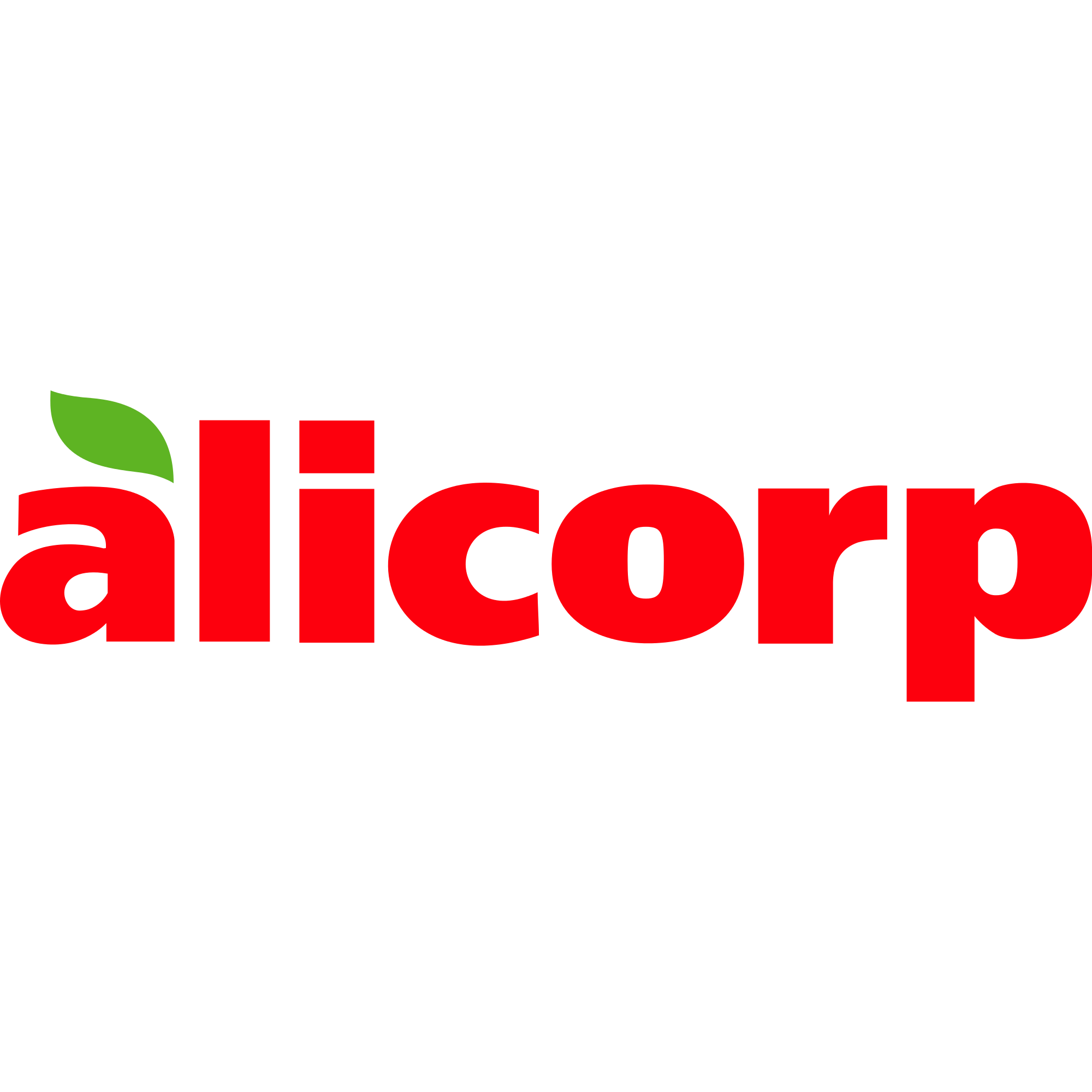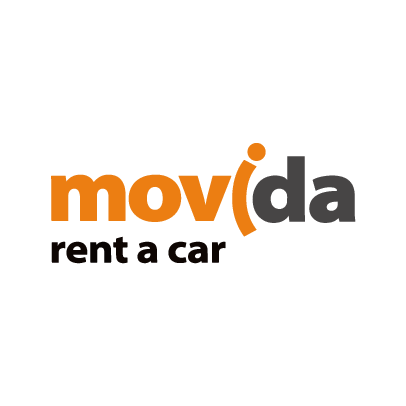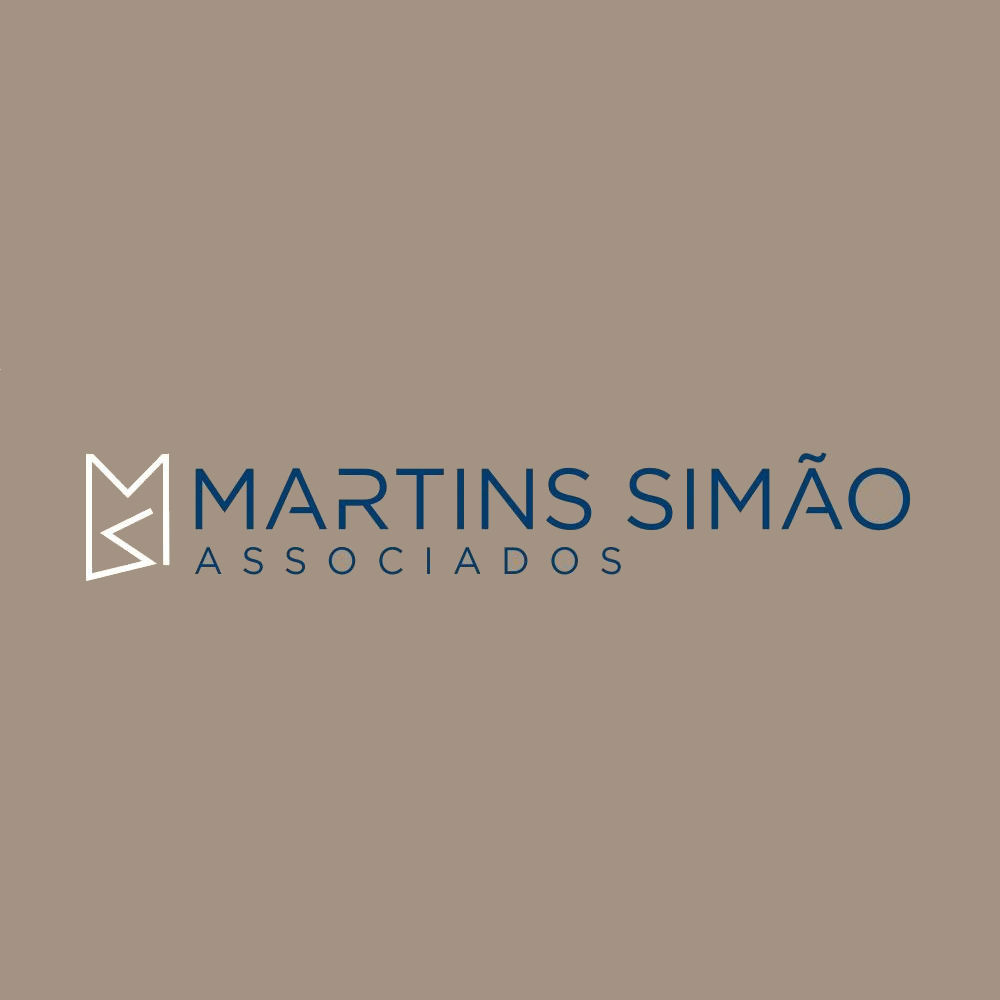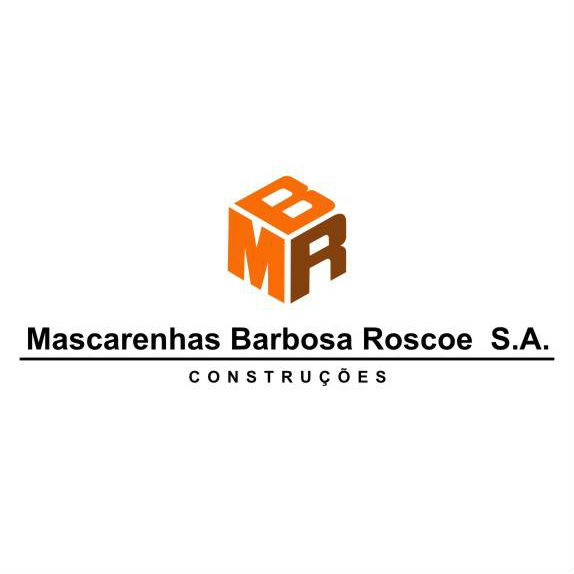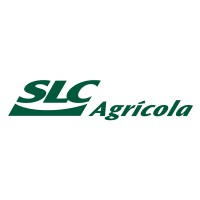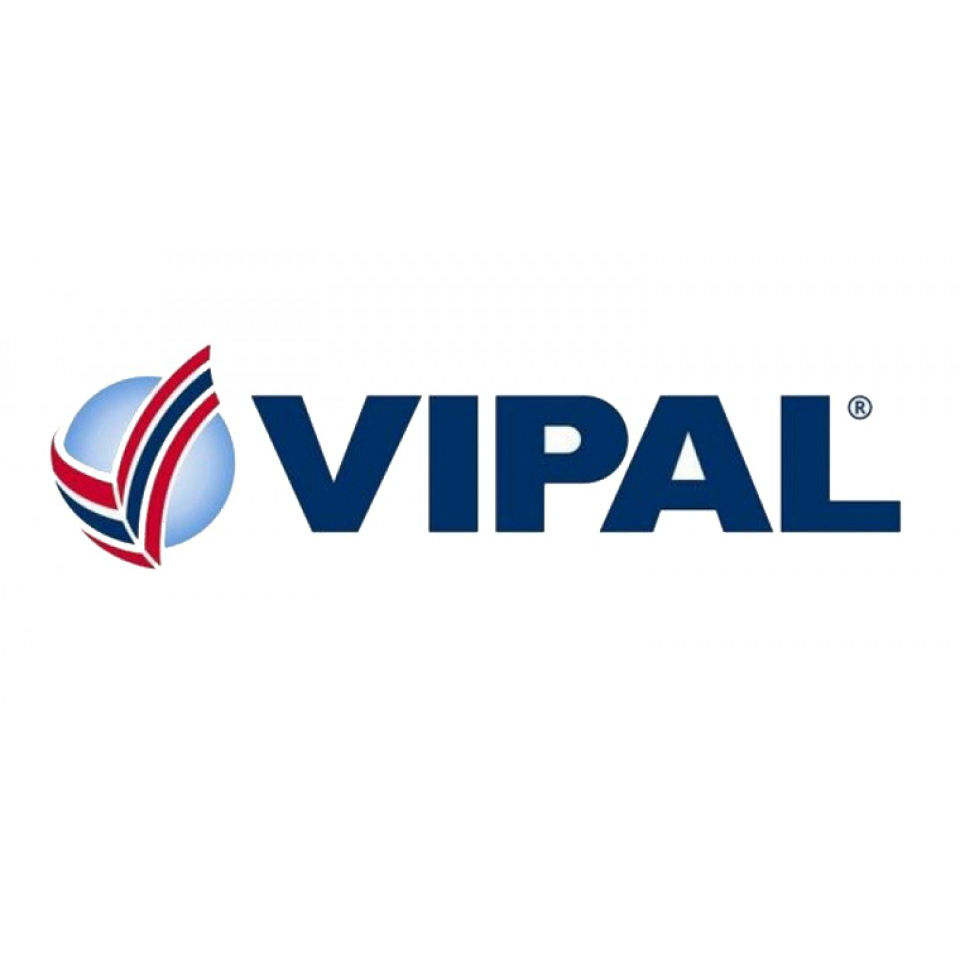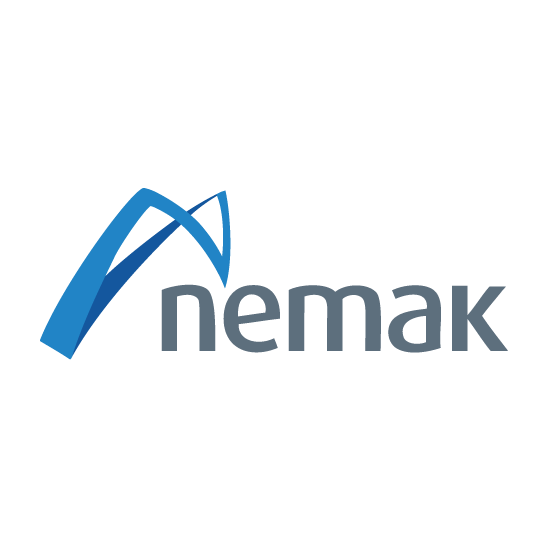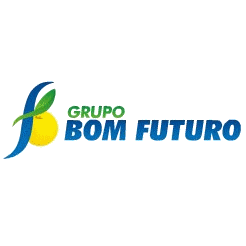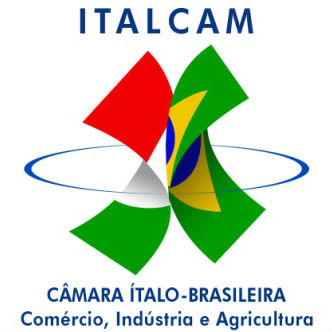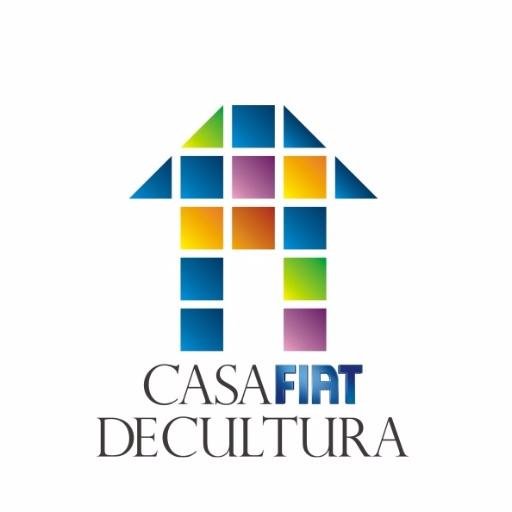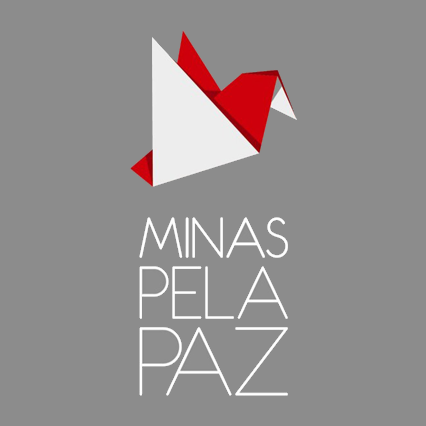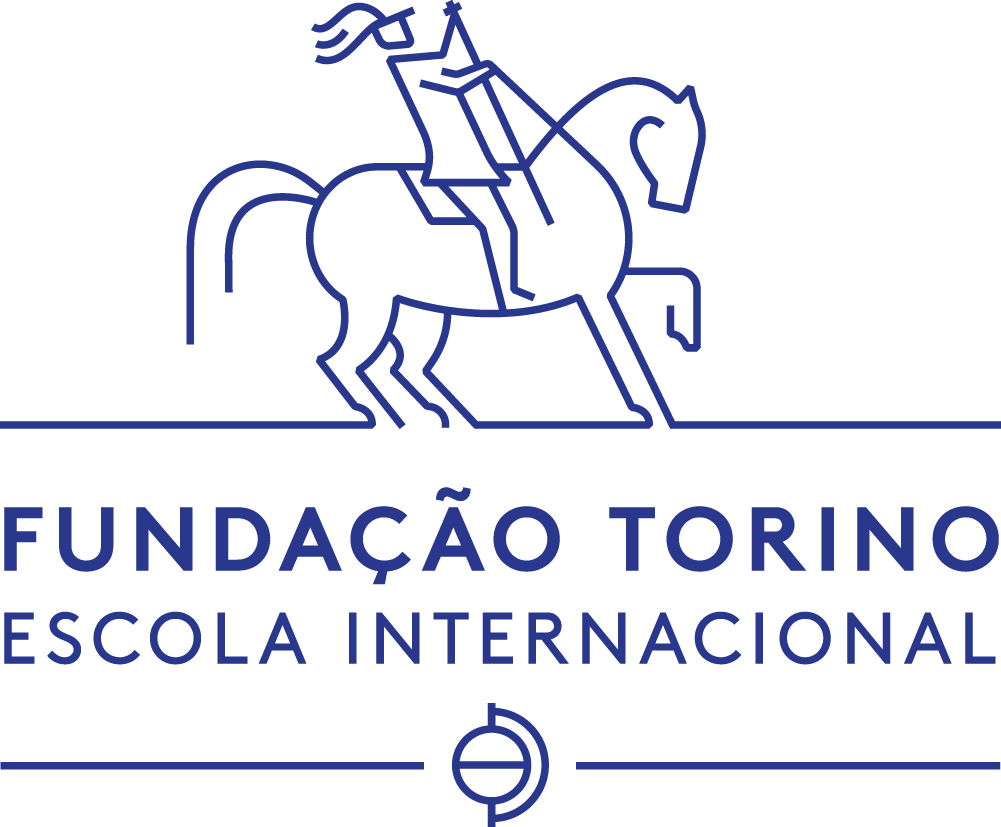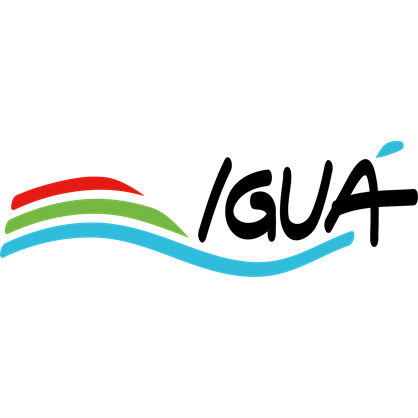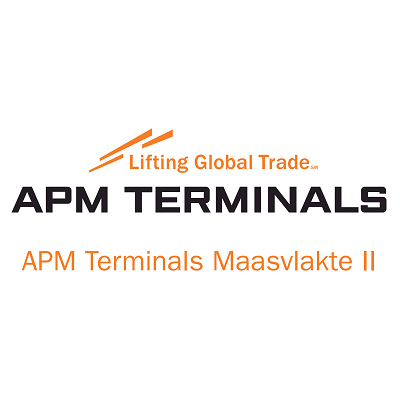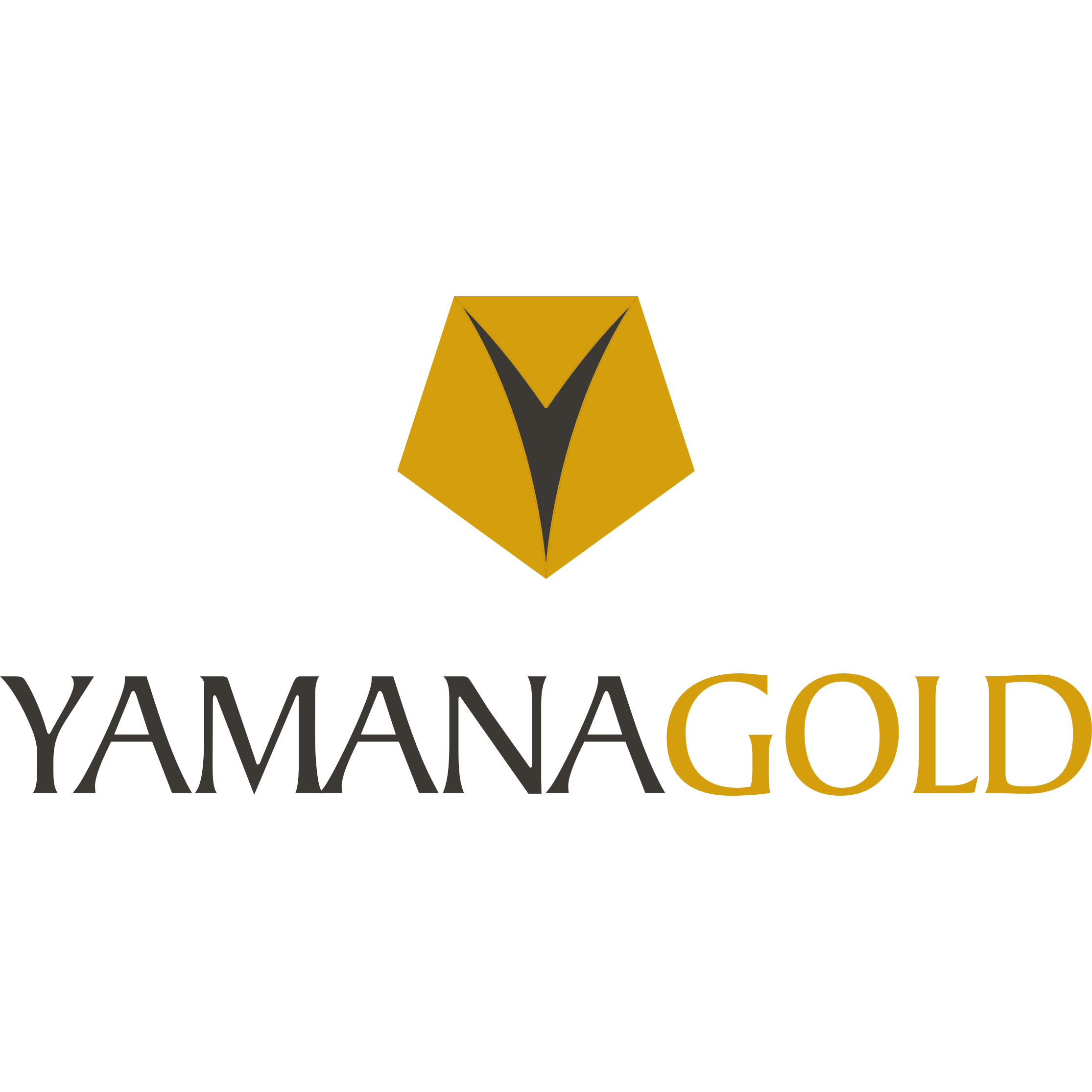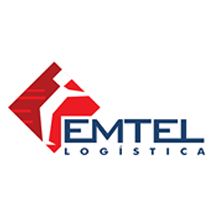 Bio-Rad
"We've been working with the PZM Enterprize app for a year and three months and we are very pleased with the benefits providede by the tool. Our costs with printing reduced a lot, we save time while elaborating and approving of the reconciliations' cover. We have tryed the Extern Audit and the system was very complimented by the Auditors."
Brasilagro
"The divulgation of our Reconciliations in a digital plataform changed in a significative way our intern proccess of Accounting Closing on the following points:
• Closing proccess' organization and measurement;
•  Exhibition of the informations in a structured way (on-line consultation by every involved part, including Administration and Audit);
• Security of information (Reconciliations always in accordance with the
Balance Sheets);
• Intern control (approval and review levels)."
Santa Amália
"The PZM Enterprize app is an important tool to optimize the Accounting Reconciliation's management! Provides agility, security and control of the Accounting activities of the company."
Contact Us
(31) 3142-0690
(31) 97117-0690
comercial@grupopzm.com